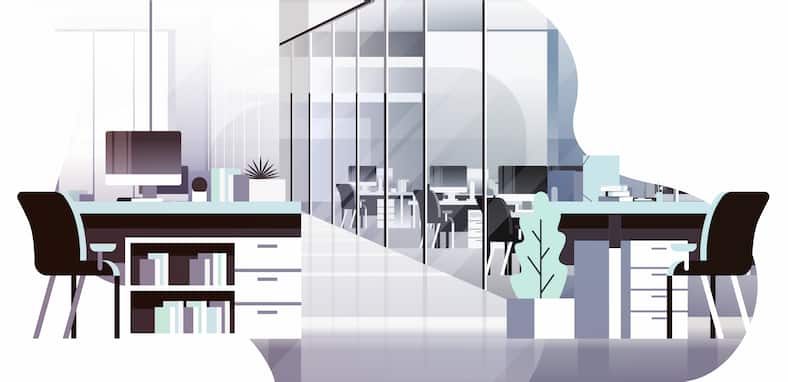 Onslow Document Solutions has serviced the community for over 35 years.
Auckland wide document destruction, disposal and storage service. We offer bins, secure paper shredding & paper recycling. Destroyed documents with no privacy concerns. Your confidential documents and document disposal experts.
We have been trusted with assisting individuals, schools, businesses and government institutions with solutions to protect their information.
Our experienced team based on Auckland's North Shore is discreet, reputable and professional. Our processes are seamlessly secure and favour a one person process, rather than multiple handovers.
We are able to assist you whether you need a casual bin service for one off document destruction or the consistency of regular document shredding and destruction services or long term document storage or destruction of E-Waste.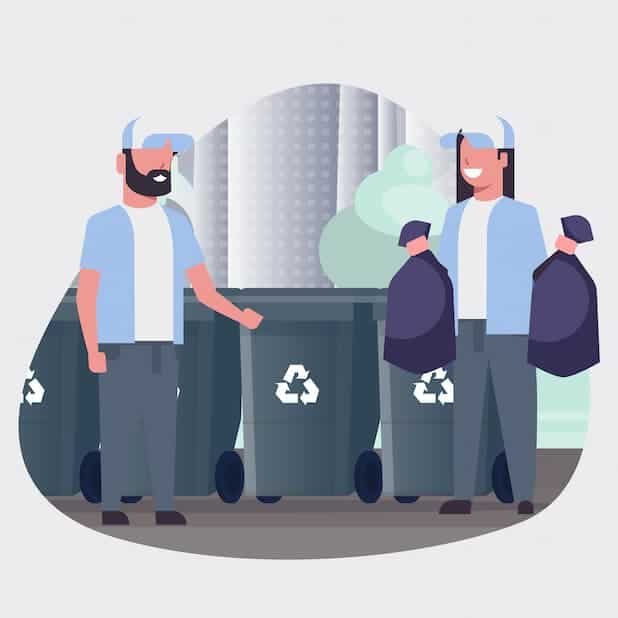 Onslow Document Solutions Destruction Bins are the perfect solution for individuals and businesses that have documents that need to be securely destroyed. and disposed.
Are you storing your documents securely?
Onslow Document Solutions is able to assist by storing the documents in strong, tailor made boxes on our secure premises, protecting your documents should anything ever happen to your company or your premises.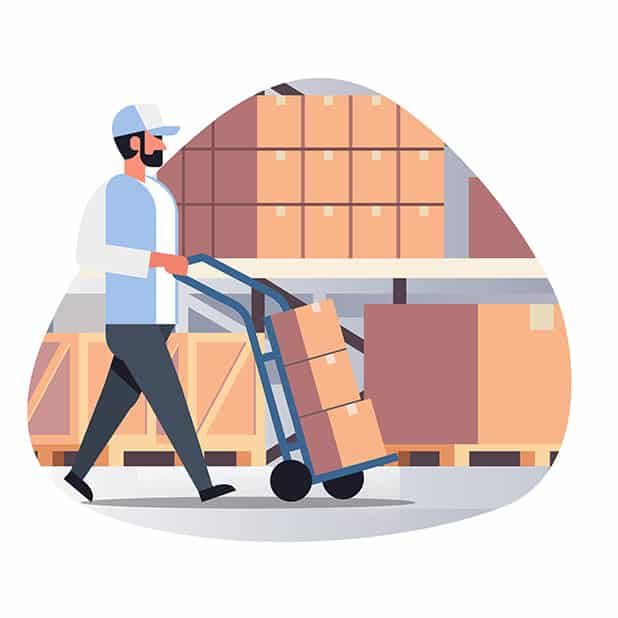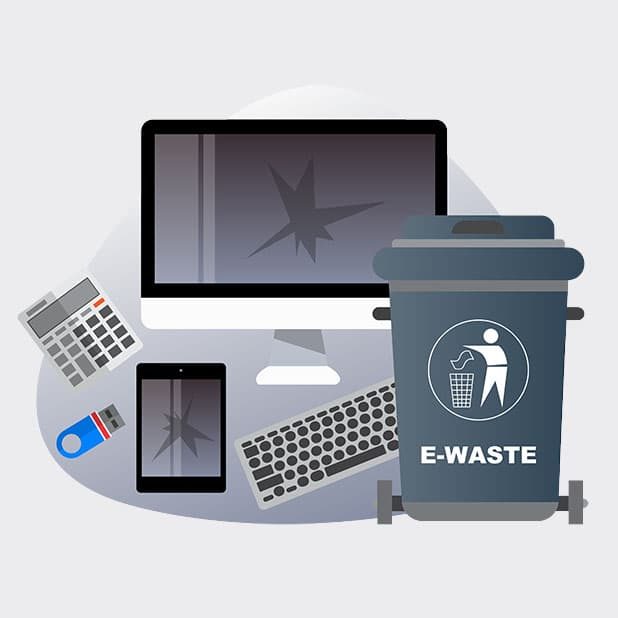 Are you disposing of your E-Waste responsibly?
Onslow Document Solutions is able to responsibly destroy a variety of your e-waste securely ensuring the security of any information that may have been stored on your electronics.