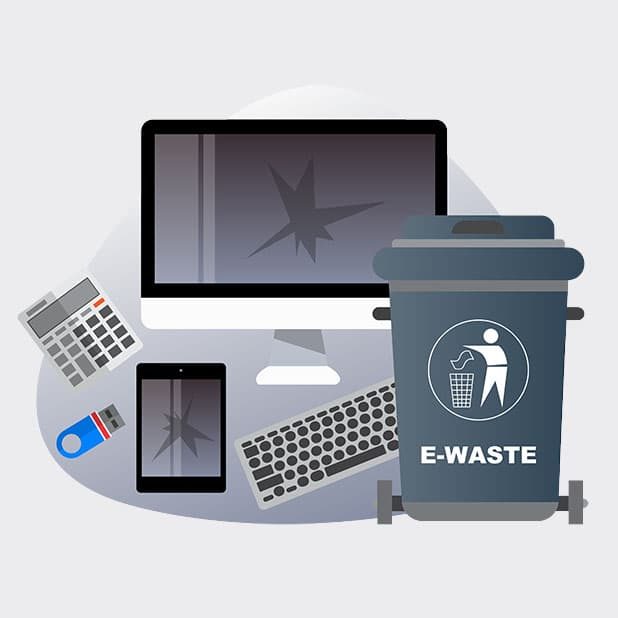 Are you disposing of your E-Waste responsibly
Onslow Document Solutions is able to destroy your e-waste securely ensuring the security of any information that may have been stored on your electronics. We make every effort to recycle any parts of the equipment that can be reused, whilst erasing the information and destroying any components with sensitive information on them.
With technology constantly developing, business accumulate a large amount of obsolete computers, hard drives and used discs, yet it is often extremely difficult to dispose of securely and safely. Electronic equipment may contain toxic substances which make them unsuitable to throw out into landfill.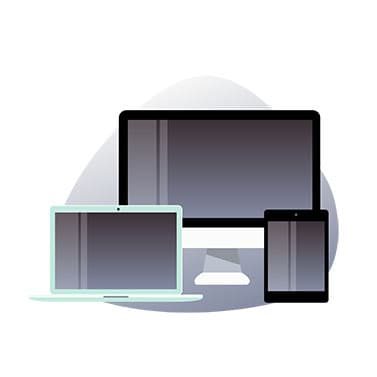 Computers/ Computer Parts