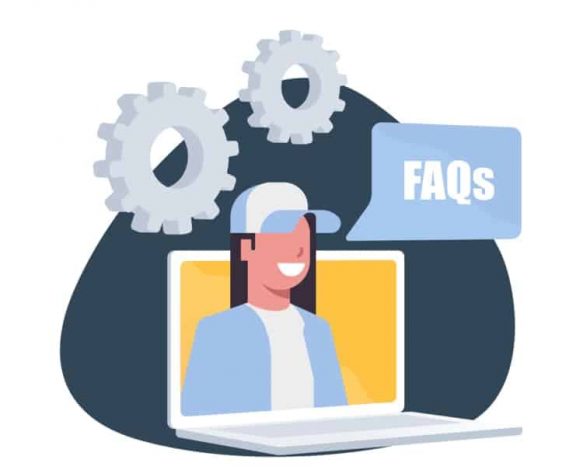 Do you only service businesses and corporates?
This is a convenient service that allows you to bring small amounts of documentation straight to our offices for destruction. This service is ideal for household documentation or home offices. All documents are deposited into a secure bin and sent through for destruction at the end of the working day.
Do we need to prepare the documents before they are placed into the bins?
Staples in the documents are fine but we do ask that all plastic is removed as well as the larger 'bulldog' clips, steel folder binders and suspension file clips.
Which areas do you service?
We services the Greater Auckland area from Wellsford on the North through to Pukekohe and the Bombay's in the south. The different areas are serviced on specific days of the week. Phone or email to find out when we are in your area.
Are there specific days you are in specific areas?
Yes, to enable us to be as efficient as possible, we are in certain areas on certain days of the week. Phone or email to find out when we are in your area.
What is the destruction process? Is it sustainable?
Recycling and confidentiality are our key objectives. Documents are shredded to an international standard before being recycled into paper and cardboard.
How is Onslow concerned about the environment?
Sustainable business practice is a core value of the Onslow Team. From our Hybrid truck to our destruction process being one that results in recycled materials, we are always aiming to lessen our carbon footprint.
Can I bring my documents straight to you?
Yes, you can. Phone or email to set up a time and a day.
Do you have specific boxes for storage?
Yes, we do. We have dedicated, built for purpose storage boxes which are cost effective, durable and withstand long period of storage. These are available from us when you require.
Is there a minimum amount of documentation I need before I can have it destroyed?
All documents are de4stroyed and charged according to the quantity so no amount is too small or too big. Information is valuable and you don't want it in the wrong hands.
What kinds of E-Waste do you accept for destruction?
We accept all kinds of e-waste from cell phones to monitors, laptop hard drives and keyboards, televisions and servers and even motorised wheel chairs. Click here to find out more information.
Will I get a certificate to show that the documents have been destroyed?
Yes, destruction certificates are available on request. Just be sure to request this when your bin is ordered.
What many bin sizes do you have? How big are they?
We have 3 bin size options to suit all types of businesses as well as individuals. Casual bins are typically a 240L bin while regular on-going collections could select a 80L, 120L or a 240L size bin.
How often can I have a bin collected?
We have different options available based on location and the individual needs of your business. Casual bins can either be delivered and taken away the same day or left with you for up to 2 weeks. Additional weeks can be arranged and are charged a rental fee per week. Small business or corporate are able to select from weekly, monthly, bimonthly and quarterly rotation schedules.