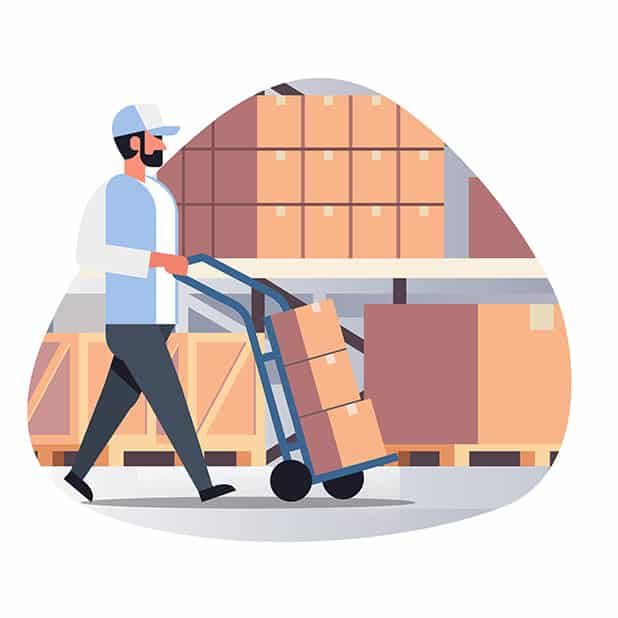 Are you storing your documents securely?
Not only does the law dictate that business keep certain records for a specific period of time, it is also just simply common sense to keep financial records, medical records and anything with a legal connotation stored securely for as long as possible to protect yourself should you ever need to prove anything. Keeping this amount of documentation leads to a serious problem for individuals and businesses however…
Where on earth do you store it all?
This is where Onslow Document Solutions is able to assist by storing the documents in strong, tailor made boxes on our secure premises, protecting your documents should anything ever happen to your company or your premises.
With our excellent indexing systems, we are able to source any archive box with ease should you require it. Save yourself the expense of space, time and hassle when storing your own documents and let us do it for you.